Feel the uniqe character of the charming Old Town.
Over 1000-years of history made this city one of most fascinating places in Baltic Europe.
It is here, among picturesque tenement houses and legends, where the party life blooms.
Basic package include:
two hours long guided tours of the Main Town, with view on the Old Town and shipyard from one of the vantage points


transfer from and to the airport/ railway station /port in Gdynia

Two nights in luxurious apartment in the Center of Gdańsk.
*Price includes an overnight stay in low season.
YOU CAN ALSO BUY SOME ADDITIONAL OPTIONS.


Additional Options:
Malbork Castle (visitng the largest brick gothic castle in the world built by Teutonic Knights, one of the remarkable UNESCO sites)
Oliwa Cathedral (visiting the Cathedral connected with organ concert and short walk around the most beautiful park in Gdansk)
Westerplatte (trip to the place where II World War had started - visiting the remaining military constructions and The Defenders of the Coast monument. Also enjoying the beautiful view of the Gdansk harbour and Gdansk Nowy Port lighthouse)
WE CAN HELP YOU TO BOOK YOUR ENTRANCE TICKETS
Sightseeing program
Gdańsk is well known for its historical architecture. During the walk through the Old Town, we would see the most important sights in Gdansk.
Passing through the Highland Gate, we will follow the so-called Royal Route - consisting of Długa (Long) and Długi Targ (Long Market) street, to the heart of the city. We will see the monuments like the gothic Main Town City Hall, the Artus Court, Neptune's Fountain or Uphagen's House, as well as musicans, pirates, stalls or jugglers that wander around the city!
Next, on the bank of the Motława river we will see the famous Crane and shipping dock with touristic ships and ferries. On the other side of the river you can spot the Granary Island, Gdańsk Marina, National Maritime Museum and Polish Baltic Philharmonics. Just behind the corner you will find the most beautiful street in Gdansk - St. Mary's street, decorated with wonderful facades, porches and sculptures, leading to so called Crown of Gdansk - magnificent St. Mary's Church.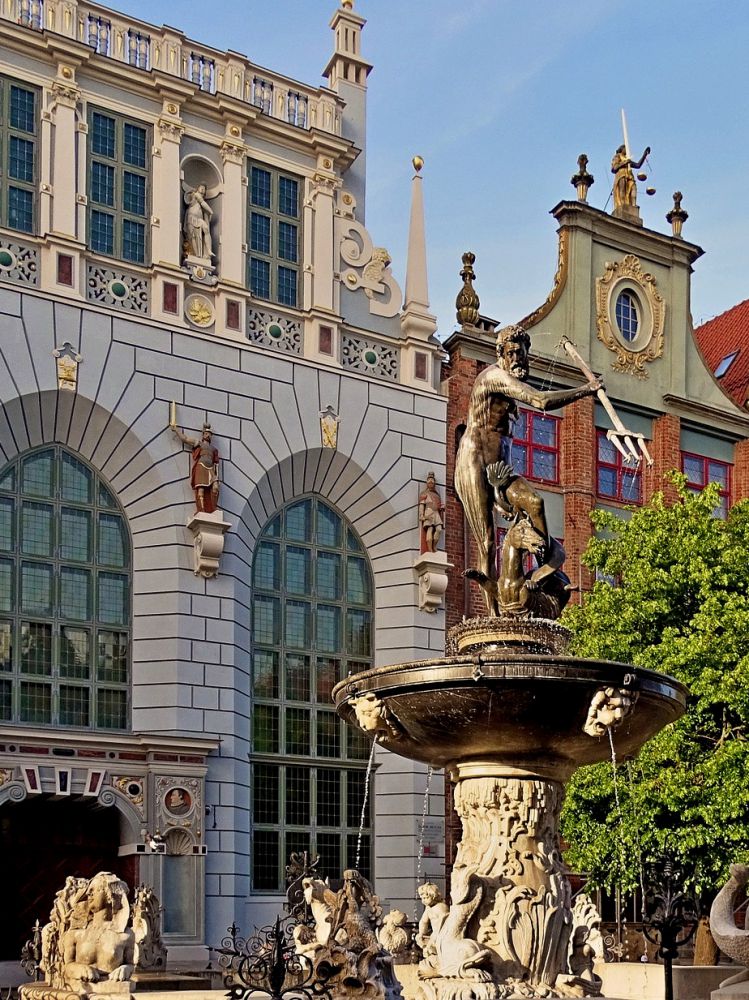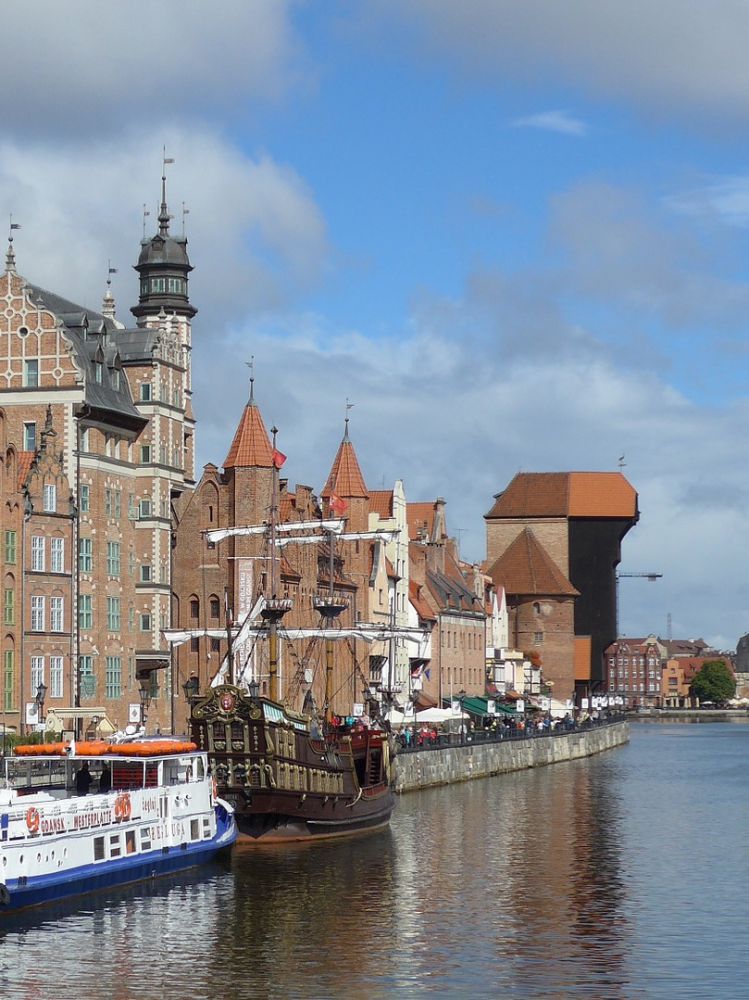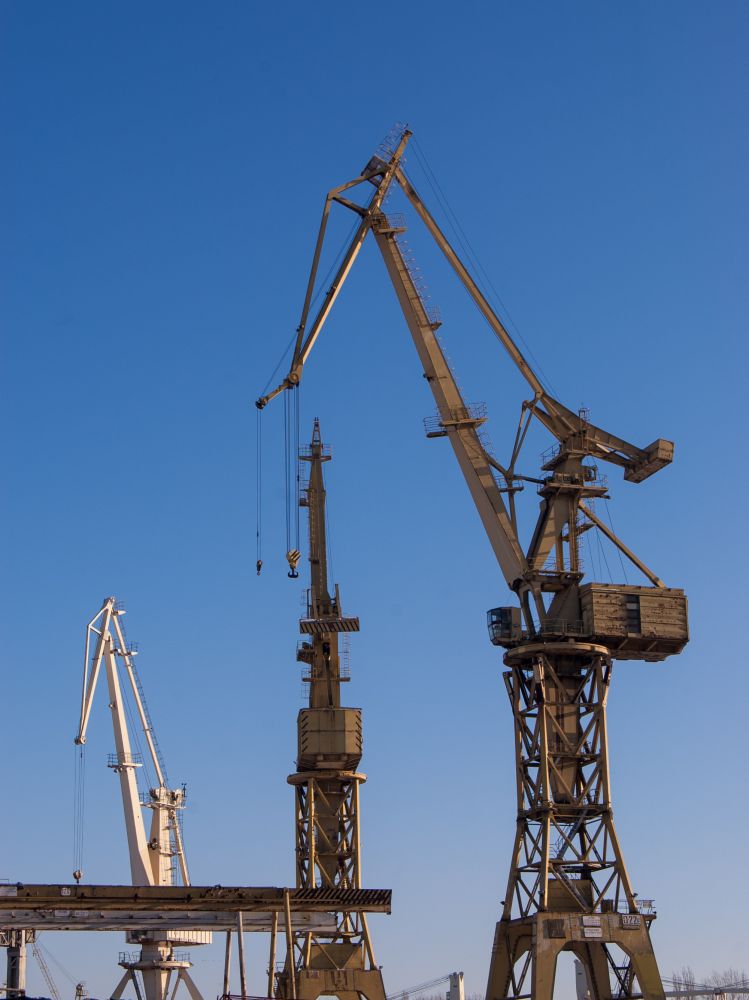 At the end we suggest the change of perspective. View from the tower of Town Hall or Saint Mary's Church will be a perfect summary of the trip. Or, if you prefer to avoid climbing that many stairs - we can go by car to Gradowa Hill, to enjoy the wonderful panorama of the City.

670 PLN
price for 2 - 4 people