The best for a single traveler, group of friends or family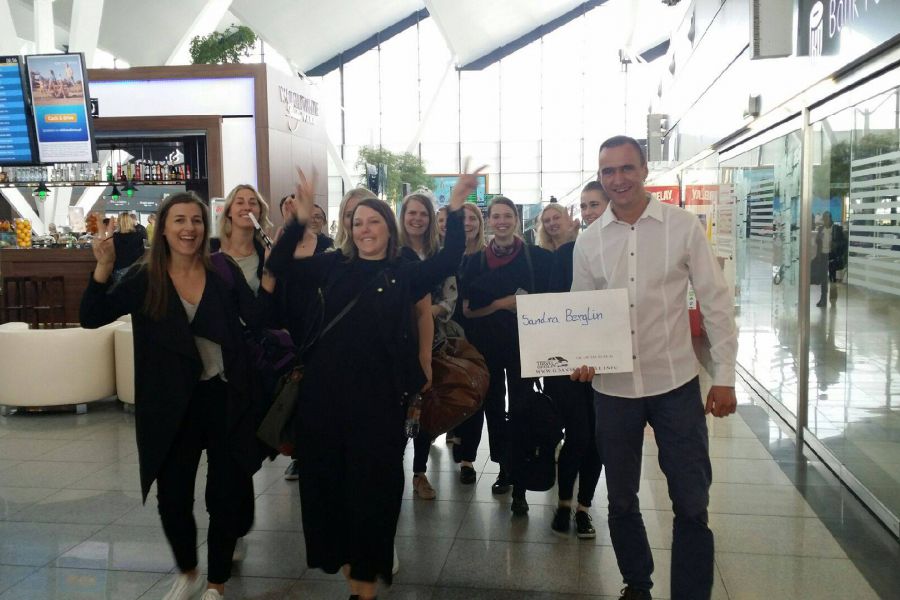 directions_car
The spacious

cars
In
our fleet
we have
black cars
Mercedes
Vito
,
Viano
,
Renault
Traffic
.
Cars

are spacious and have large

boots

.
done_all
Other facilities:
Free baby seats
WiFi on board
Our Advantages
directions_run
No charge for

waiting

time
The flight is delayed?
Lost luggage?
Relax - we'll wait.
Airport Pickups include random incidents, the drivers follow arrivals board and react to any changes.
local_offer
All included
Our prices do not include hidden costs.
We present prices before they are accepted, and they include all the fees related to the distance and additional services.
local_taxi
Professional drivers
Our drivers are specialists in their profession with thousands of kilometers of experience.
You get to your destination safely and securely.
timer_off
Free

cancellation
Change of plans? No problem.
You can cancel the service at least an hour earlier without any charges.
We love to

interact with people

Here are a few pictures showing our contacts with customers and ways to do

our work

.

We are a friendly people and we value the relationship with our customers.