Passing through the land of Kashubian hills, picturesque forests and lakes, the first place to visit is Żukowo – capital of kashubian embroidery.
In Chmielno we will see another fascinating venue - the living museum of ceramics by Necel family, were you can not only observe the process of traditional pottery making, but also try it on your own! (visit in the museum on request).
Finally we reach Szymbark – small village in the heart of Kashubia, where in the open-air museum you can encounter a bit of a local folklore. The most popular attraction is undoubtedly the Upside-down house, where our sense of balance will be tested. We will also see the biggest piano in the world, the longest wooden plank (registered in the Guinness Book of Records!), Sybirak's house and a reconstruction of Gryf Pomorski's (Pomeranian anti-Nazi resistance group) war bunker, where thanks to the sound effect we can experiance "real" bombing raid.
You will be amazed by the original kashubian food and handmade souvenirs, but most of all by meeting indigenous Kashubian who may treat you with traditional "tabaka" (snuff).
* Plan of the trip can be modified on request.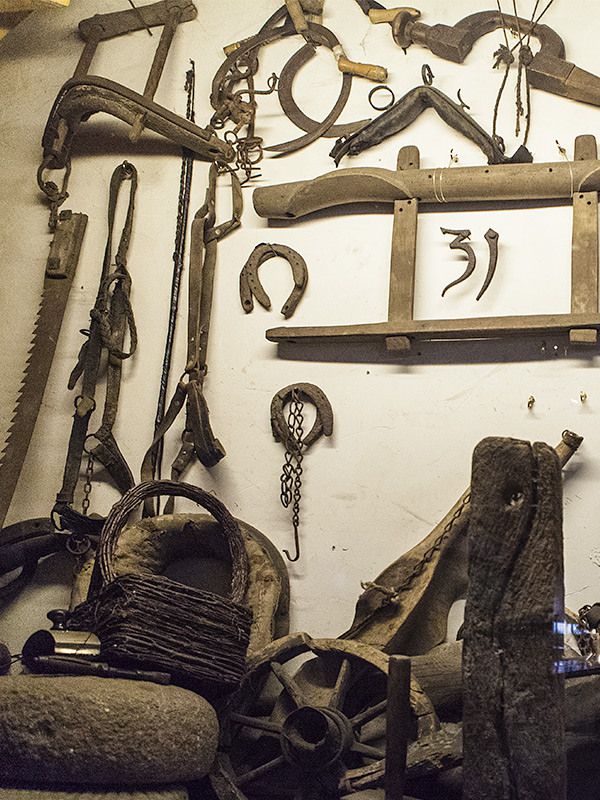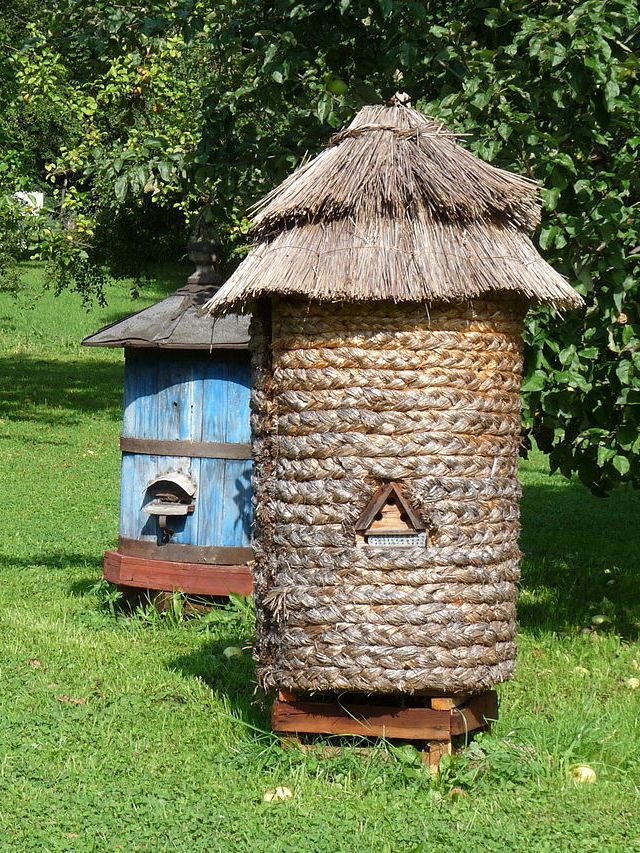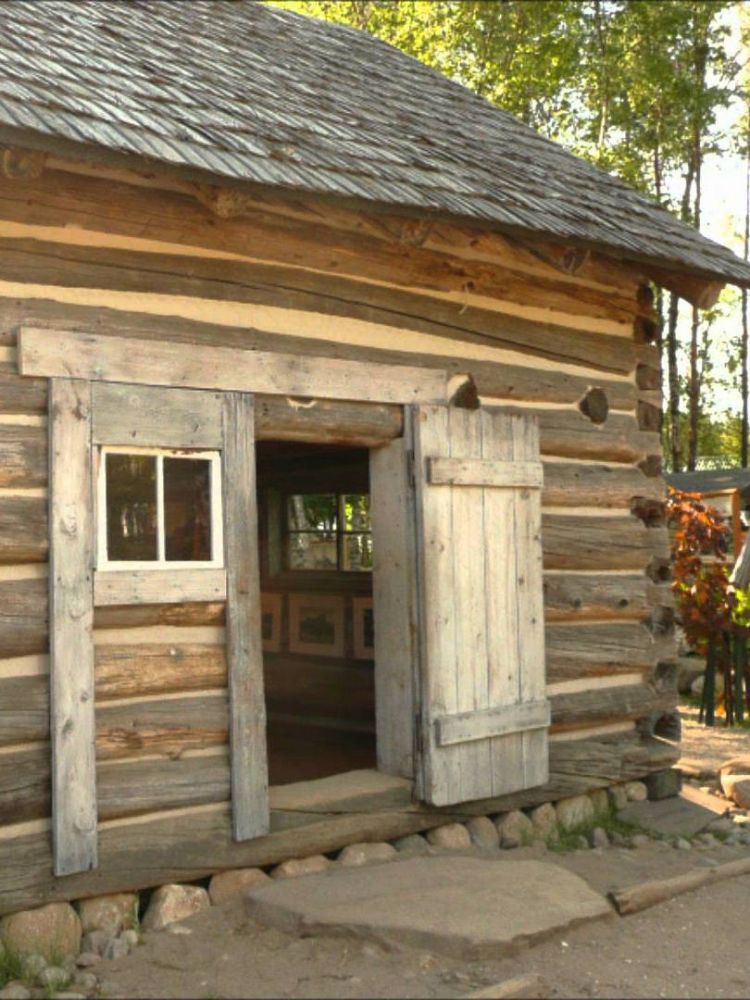 Practical information
-

departure at chosen hour from anywhere in Gdańsk

-

travel time (one way) -> approx. 1 hour

-

guide/audio guide and entrance tickets are not included in the price

490 PLN < 4 pax

price for one car

590 PLN 5-8 pax

price for one car