The trip will take us through the Zulawy Marshland, with its peaceful, picturesque and flat landscape of Vistula rivers' delta.
On customer request, it is also possible to make a stop at the nature reserve "Ptasi Raj" (Birds Paradise).
The main point of the trip will be a museum - concentration camp, which functioned first as an imprisonment, and then as Nazi death camp through the Second World War.
Several exhibitions held in the former camp facilities can be visited either with guided tour, with audio-guide system or individually.
During this trip we will also have a chance to try tasty, fresh fish. We will learn about the methods of amber collection, boat building and fishing in the Vistula lagoon.
*Plan of trip can be modified on request.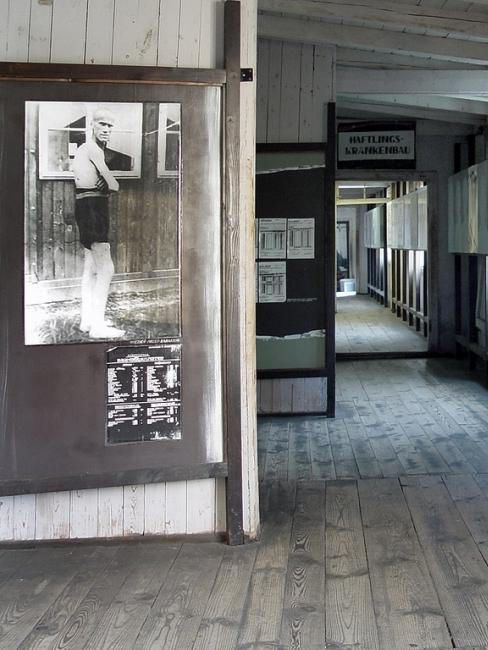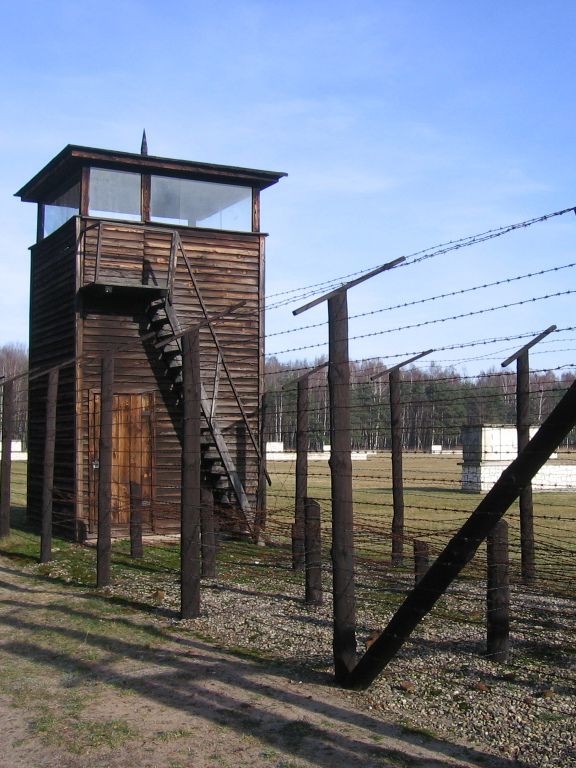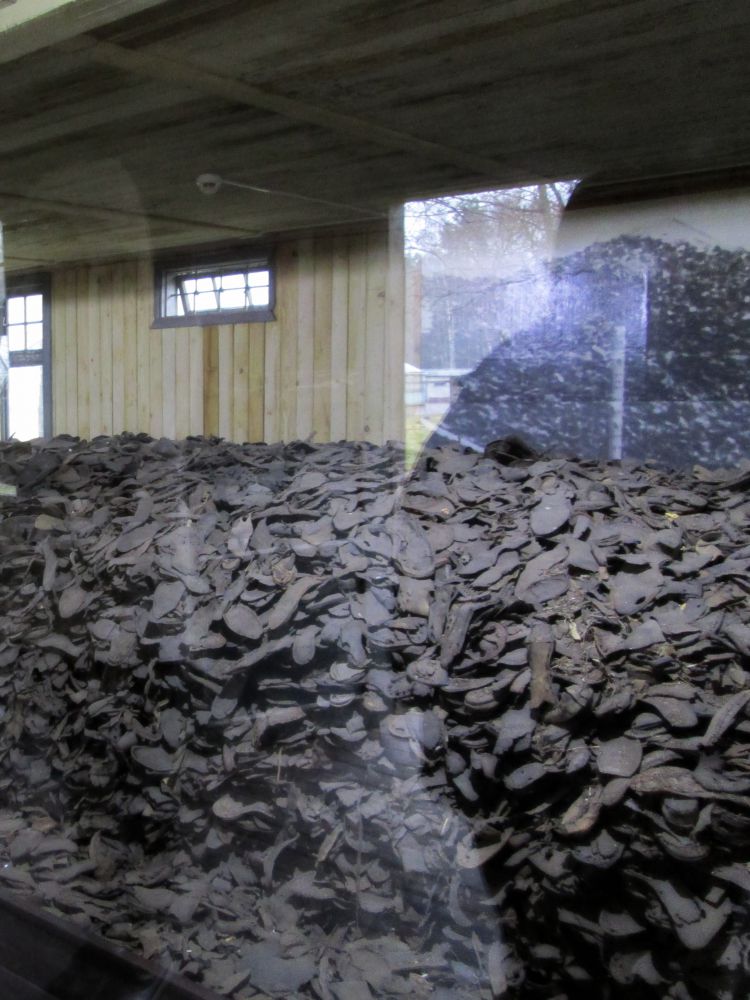 Practical Information
-

departure at a chosen hour from anywhere in Gdańsk

-

travel time (one way) -> approx. 1 hour

-

guide is not included in the price

-

tickets to the Camp included in the price

440 PLN < 4 pax

price for one car

540 PLN 5-8 pax

price for one car