Programme
The first stop on the trip is Westerplatte - symbolic place of the outbrake of the Second World War. After a walk among the watchposts and barracks from the war period, we will see the most beautiful lighthouse in Northern Europe, located on the other side of the The Martwa Wisła (literally "dead Vistula") river.
The next point on the route is a football stadium built for Euro 2012. Its yellow-orangish color is supposed to represent all the shades of baltic amber. It is used mostly for sport events and is the home stadium of Lechia Gdańsk - local football team. On the way we will see also the ERGO Arena - multi-purpose indoor arena, opened in 2010. The boundary between two cities – Sopot and Gdańsk – runs through the very middle of the hall.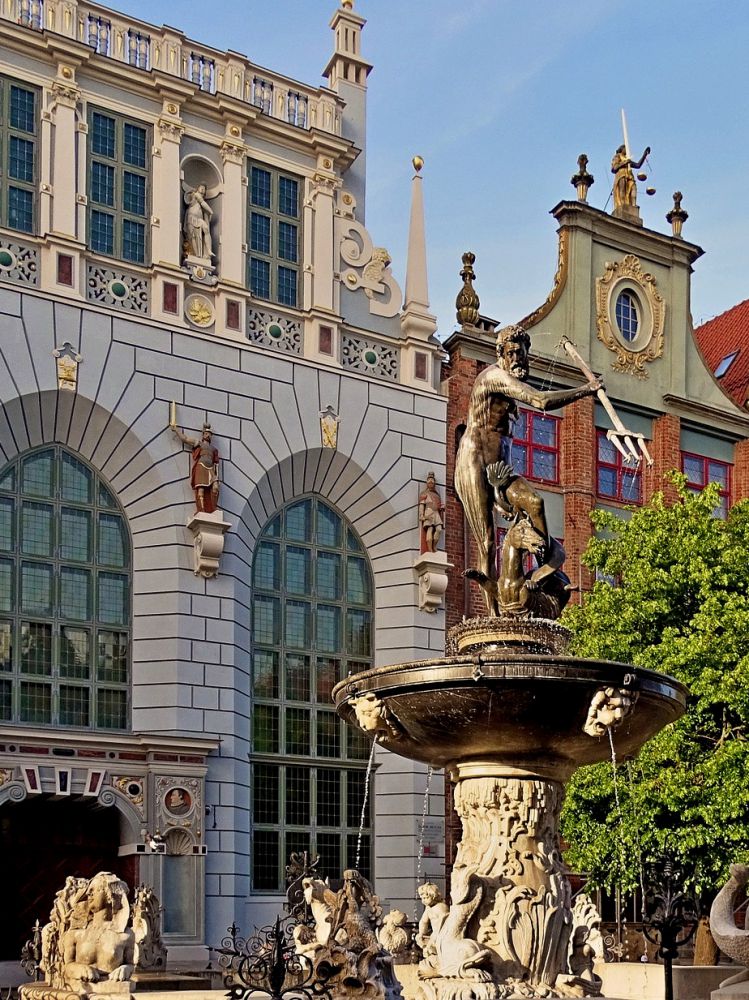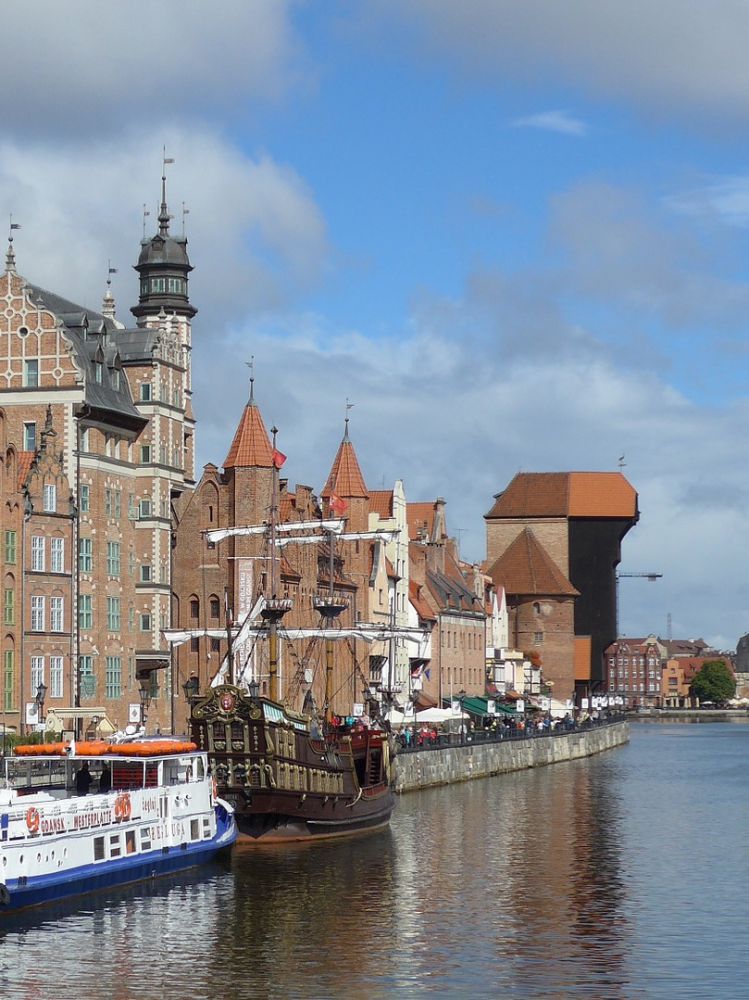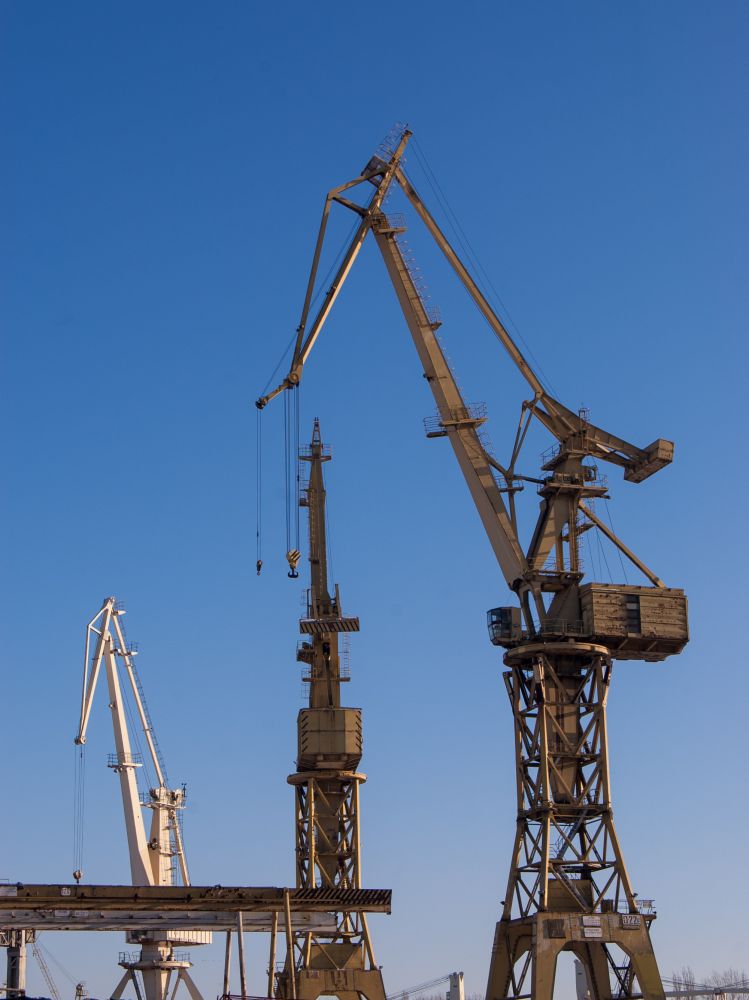 Afterwards we will visit the Gdańsk Oliwa Archcathedral, where you can rest a moment during the presentation of the famous Oliwa's pipe organs. After the concert - we will head to the Old Town. Along the way we will pass the house of Lech Walesa - former leader of the Solidarity movement.
We will also experience the industrial part of the TriCity's history, with its unique symbol - Shipyard Cranes. During the tour around Gdańsk Shipyard, The European Solidarity Centre and the Monument to the fallen Shipyard Workers of December 1970, we will stop to take some photos.
The last point of our trip is Gradowa Hill - the best place for admiring the panorama of Gdańsk.
Practical information
-

Our car will pick you up from anywhere you want.

-

The trip lasts

about 4

hours.

-

A

city guide

can be hired

for an extra charge

(250zł).


Have another idea for the sightseeing programme

?

Let us know

and we

will adapt to it (

no extra charge)

.